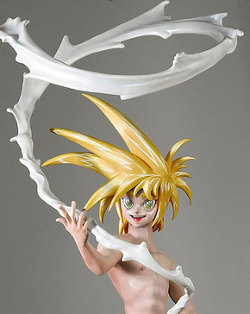 "My lonesome cowboy" the figure art work Takashi Murakami (Modern artist) was at the auction of Sotherby's of U.S. in New York on 14th, and it was made a bid for 15,160,000 U.S dollars (about 1,595,000,000 yen).
To a high price to largely exceed an expected sum (3,000,000-4,000,000 U.S dollars), big applause arose from a meeting place.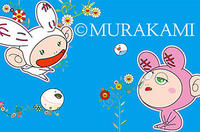 The figure of the naked man that Murakami made this work in 1998, it is 101.6 in. in height.